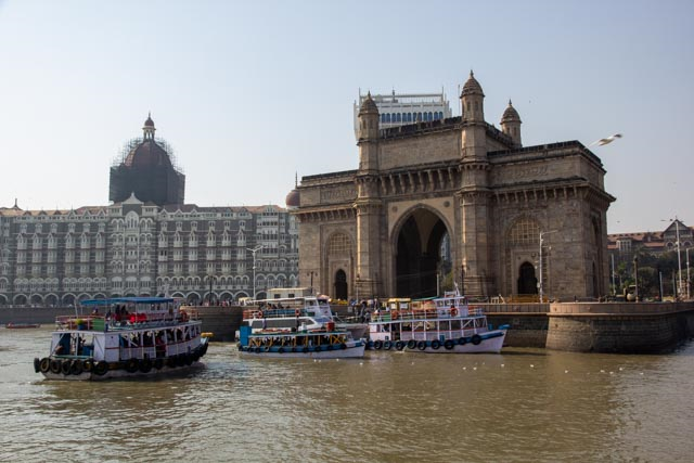 Rotary Friendship Exchange with India
My wife and I, as well as three more couples from Poland, were lucky to be a part of the Rotary Friendship Exchange program with India. We spent a few fantastic days (31st of January till 10th of February) with our wonderful Indian hosts in Mumbai.
RFE is a unique opportunity to live with local families. Ten days is not enough to learn about India but is enough to have a better outlook than any casual tourist can even dream about. Talks helped us to learn about local successes and problems, but we started to feel a common sense of humors, understand body language. Furthermore, our hosts are Janis, so we had an opportunity to explore real vegetarian cousin and the spirit of their religion.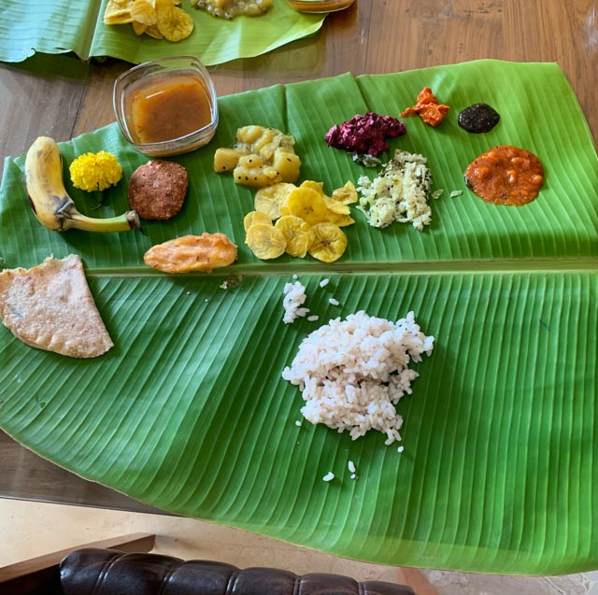 We had the opportunity to visit local landmarks, temples and museums. A visit to the Mahal Palace Hotel to see a memory wall dedicated to victims of the terrorist attack in 2008 made an especially big impression.
But the RFE program is not just about tourism. Rotary in India is very active, and our host was proud to show us a number of their activities. Notably, the Rotary Club of Bombay Juhu Beach is involved in rebuilding a school and dormitories damaged by an earthquake in the Dhundalwadi region. I hope that my club will join the effort to help those kids from poverty-stricken families to have a school that they deserve.
Link to Rotary Club of Bombay Juhu Beach Facebook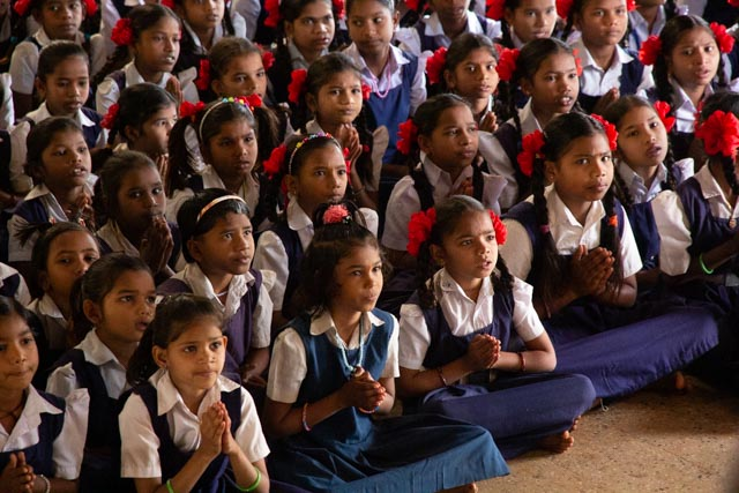 Tomasz Kosinski
Rotary Club Sopot International