On the weekly meeting our club Member Monika Wardega was our guest speaker.
The subject: Shared service center / BPO
Everyone listened with great interest, and the questioning was big.
There are more than 300.000 working in this Business in Poland
Big thanks to Monika
Monika lecture below, just click on the link.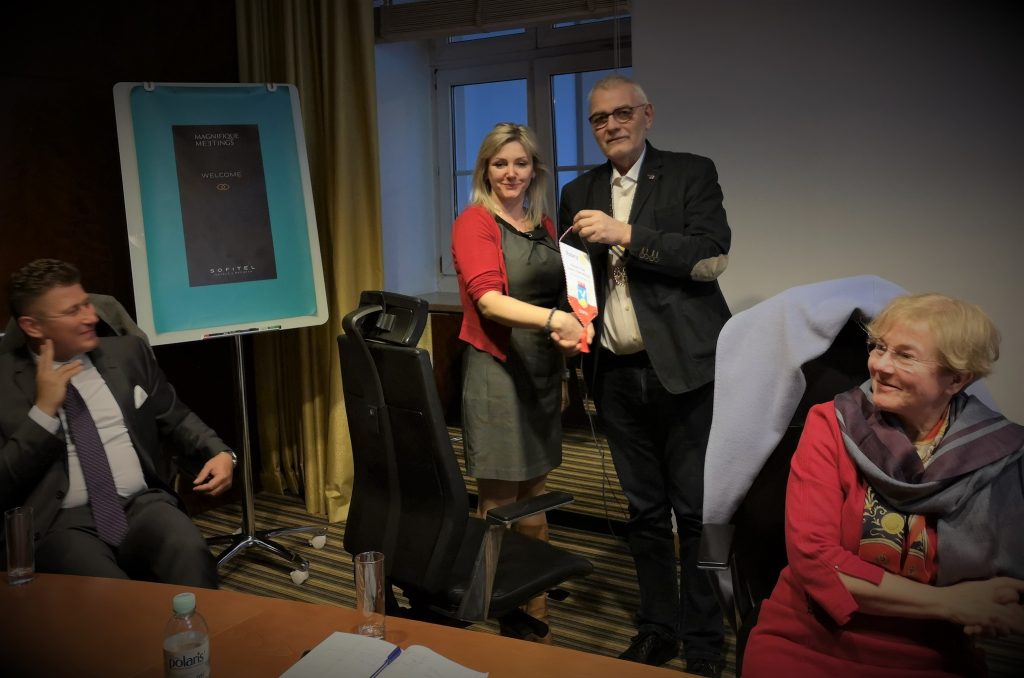 Bendt Haverberg
President

Hits: 33