financial support
since 2020
Voluntary Fire Brigade in Wda
Goal: To support them in any way possible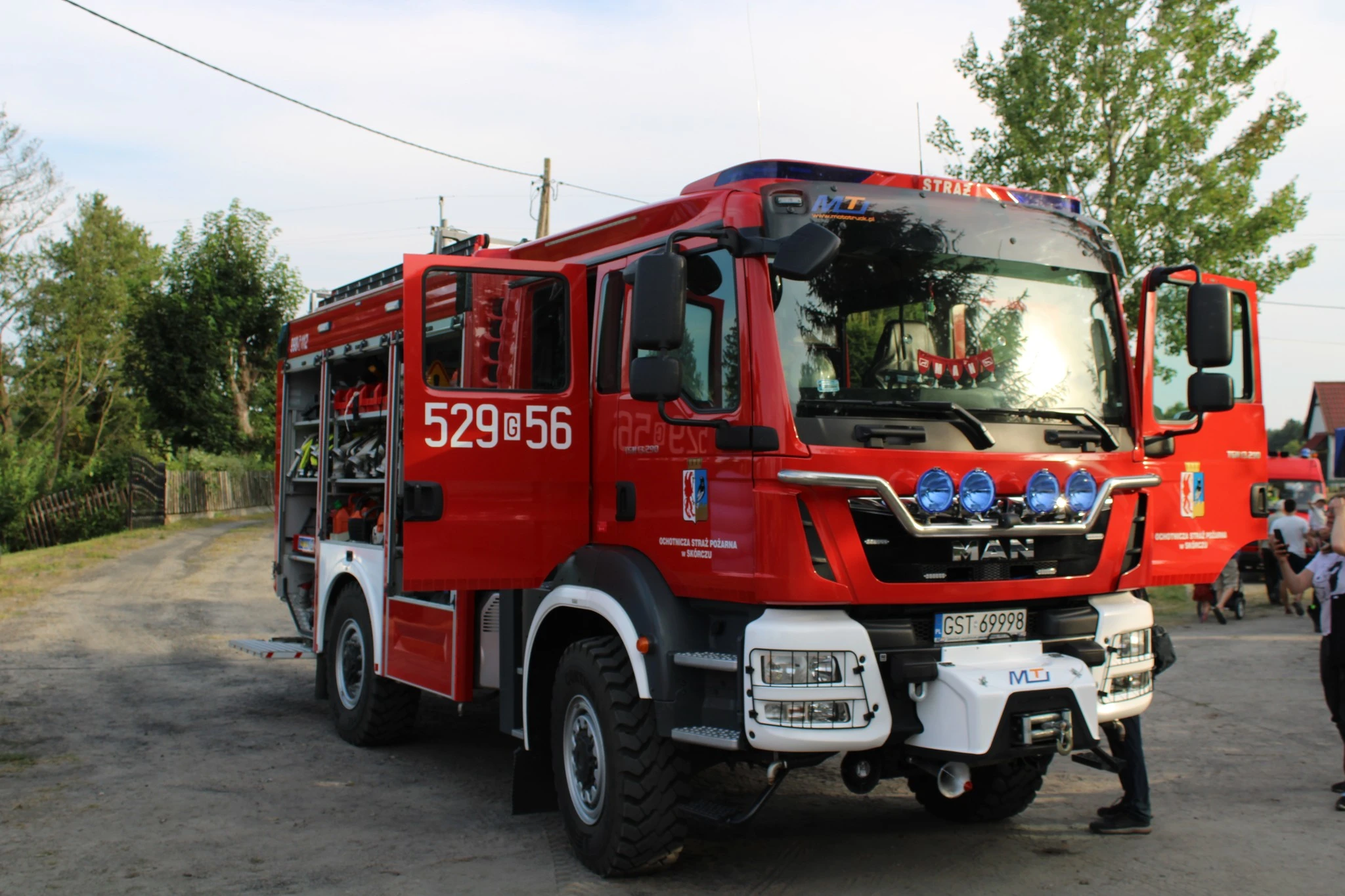 Voluntary fire brigades in Poland support government-run fire brigades. They are uniformed rescue units equipped with specialized equipment, designed in particular to fight fires, natural disasters, and other local threats. They conduct activities aimed at preventing fires and cooperating in this respect with the State Fire Service, local government bodies, and other entities, participate in rescue operations carried out during fires, ecological threats related to environmental protection, accidents, and other disasters and events, inform the population about the existing fire and ecological threats and methods of protection against them. They disseminate, in particular among members, physical culture and sport as well as cultural and educational activities, and perform tasks resulting from the provisions on fire protection, moreover, they support the development of local communities in their own area.
The first help was in 2020 – we bought fire fighting equipment for 7000 PLN, and soon Club will transfer 5000 PLN for a new fire engine since the old one was given to Ukraine.
Their needs, as well as others from almost 16 thousand of OSPs in Poland, are enormous.
The project is ongoing, but not on regular basis, depending on their specific needs and on our financial situation