We have ambassadors all over Poland who you can contact to hear more about the Hands On Project.

Mamy ambasadorów w całej Polsce, z którymi możesz się skontaktować, aby dowiedzieć się więcej o projekcie Hands On.
Northern Poland: Julian Gilbert email: northern-poland-ambassador@rotarysopotinternational.org
RC Gdańsk Centrum, RC Gdańsk-Sopot-Gdynia, RC Gdynia, RC Gdynia Orłowo, RC Słupsk, RC Sopot, RC Sopot International.
Warszawa: Bartłomiej Jarkiewicz email: warszawa-abassador@rotarysopotinternational.org
RC Warsaw, RC Warsaw Belvedere, RC Warsaw City, RC Warsaw Fryderyk Chopin, RC Warsaw Goethe, RC Warsaw Józefów, RC Warsaw Konstancin, RC Warsaw Sobieski, RC Warsaw Wilanów, RC Warsaw Żoliborz
International: Tomasz Kosinski email: international-ambassador@rotarysopotinternational.org
RC India, RC Nigeria,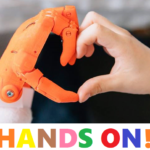 Hands On Engineer: David Bulnes Abundis email:engineer_hands_on@rotarysopotinternational.org
Developer, 3D printing, technical issues……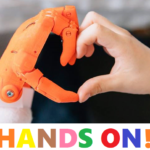 Hands On Editor: Ewa Okrucińska email: editor_hands_on@rotarysopotinternational.org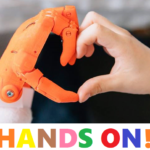 Link to movie
Link to the project:
Link to Manuals
Contact hands-on@rotarysopotinternational.org or one of the ambassador for help or more info